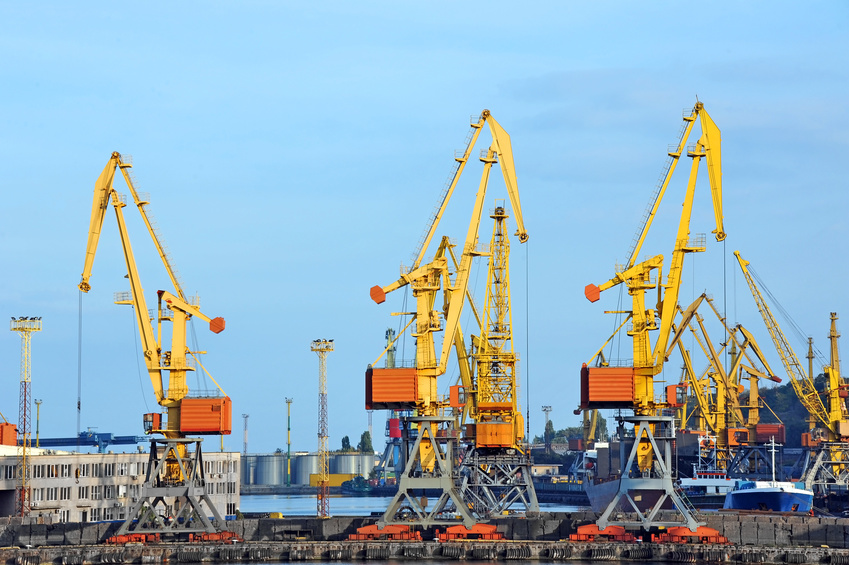 Crane modernisation and retrofits

While it may be time for a new crane or hoist, the reality is that sometimes it is not financially viable the purchase of new equipment. Modernisation can provide a complete transformation of your existing crane as an alternative to replacing it. It can also give you an opportunity to add current technologies.

Modernisation of cranes normally includes repairs and renewal of crane structures, mechanisms, and electrical systems. Crane renovation is required when crane performance has generally deteriorated and breakdowns are frequent. When cranes fail to meet your requirements, productivity suffers.

A retrofit requires a large amount of specialist knowledge. It is not only important to systematically replace damage components but also to conduct modifications to retain compliance with the frequent changes in safety regulations.

Thanks to our know-how, we can ensure that your current crane systems continue to work productively.

Why modernise your crane?
Critical components are reaching the end of their design life
Your production demands are increasing
Statutory requirements have changed
Costs and time spent maintaining your aged crane are rising
The advantages of crane modernisation

Modernising a crane is not only financially effective, but it will also reduce the downtime as well as the running costs of an existing crane. Through parts modernisation, high-maintenance and/or obsolete components are replaced with new parts manufactured to today's standards of performance. It also increases the safety of a crane since older parts can be unreliable and are prone to failure.
We apply our extensive experience, technology and know-how in the most demanding environments in order to always offer the optimal solution for each project.