RENEWABLE ENERGY PRODUCTION AS WIND OR PHOTOVOLTAIC CONVERTERS
Special line converters with size reduced grid filters for re-generating power.
Low losses due to reduced components and usage of newest IGBT technology.
Power range from 120 kW up to 4 MW with 400 VAC up to 690 VAC supply voltage.
LOW VOLTAGE AC POWER SUPPLIES
Low voltage AC power supplies from 30 kVA up to 6 MVA at 208 VAC up to 900 VAC output voltage with 50 Hz up to 1000 Hz fundamental output frequency for example for testing HV devices like transformers and cables.
Example of device under test with AC power source: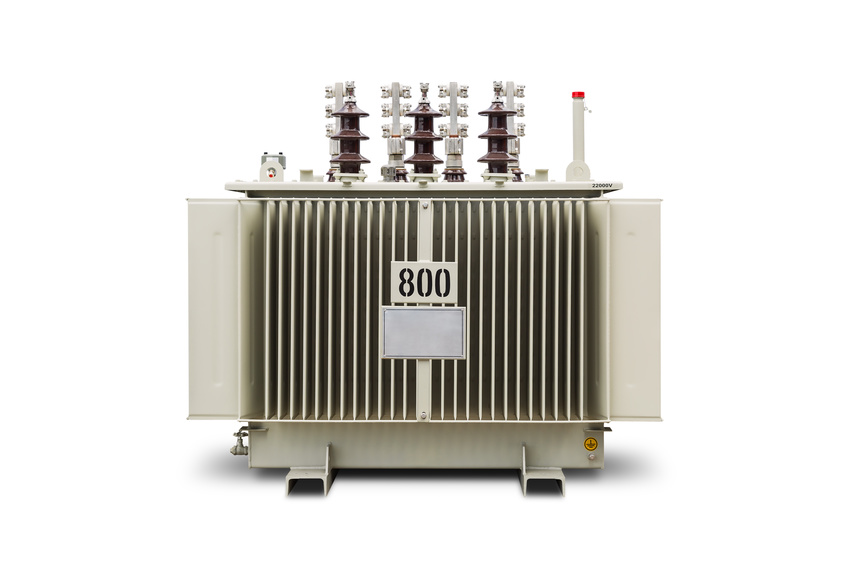 SPECIAL AC MOTOR APPLICATIONS
Special motor applications (low noise and high speed drive systems) with maximum fundamental frequency of 1000 Hz.
Power range from 20 kW up to 1 MW with 208 V up to 480 V grid voltage.